---
1. Sign up
Pirate Party membership is your best future insurance
The Pirate Party is a modern, transnational, active and effective movement.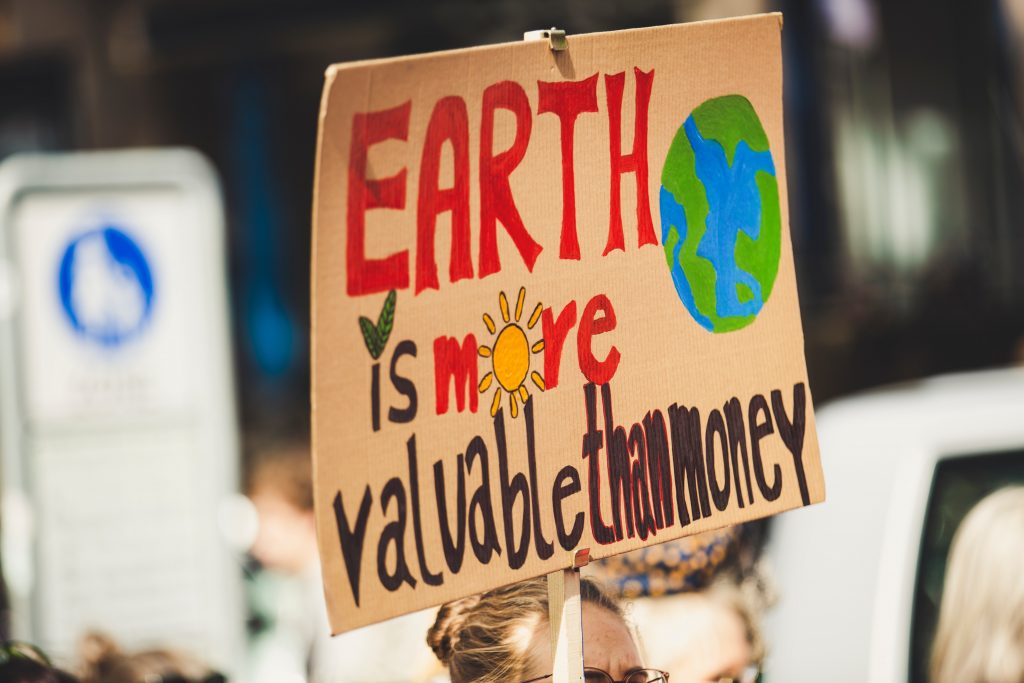 ---
2. Make a donation
Politics is costly and we have no other source of funding than the citizens
The Pirate Party has decided not to be funded by the public system and its only source of funding are the private contributions collected in compliance with the law and in complete transparency.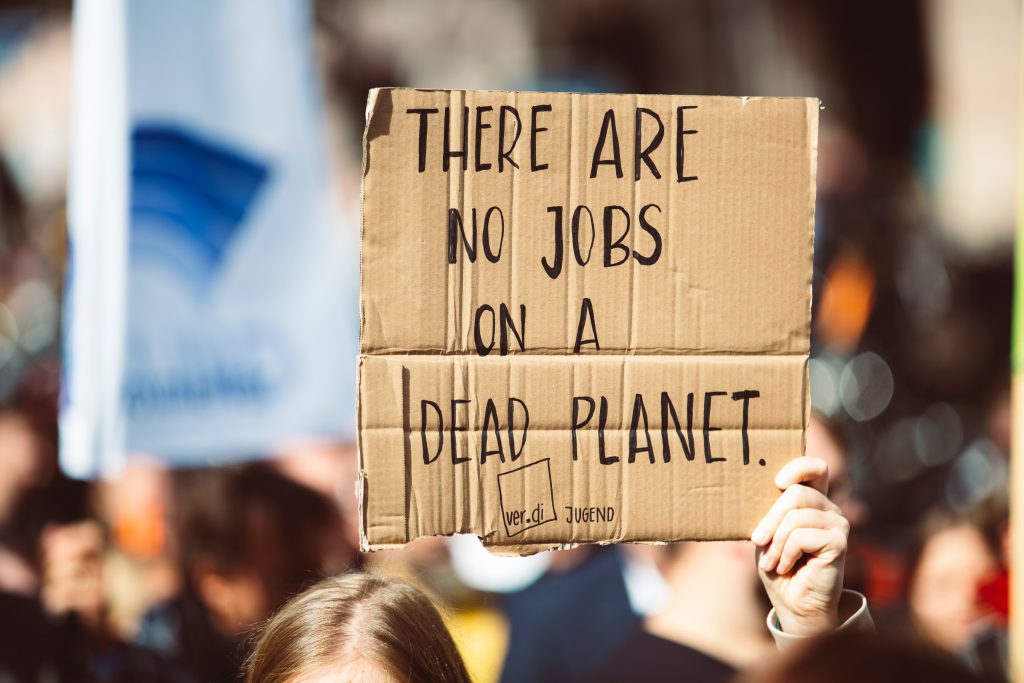 … or you can make a wire transfer
---
3. Get involved!
We need volunteers and experts. We work domestically and internationally. 
The Pirate Party is a founding member of the International Pirate Party and the European Pirate Party, we have delegates in all international commissions and we work closely with our MEPs and Pirate Parties of other nations to address common problems effectively. If you are interested in being involved into a dynamic environment with an open and non-partisan vision the Pirate movement is made for you.